WINNER! — Click here to find out the Winner of our 7th Annual 2012 Couples Photo Anniversary Inn Giveaway!
UPDATE — Thank you for all this year's 2012 Couples Photo Contest entries. We especially loved the fun and creative entries this year that included our book. Check out some of our favorites here…
You'll find all the entries for the 2012 drawing on our StrengtheningMarriage.com Couples Photos Page.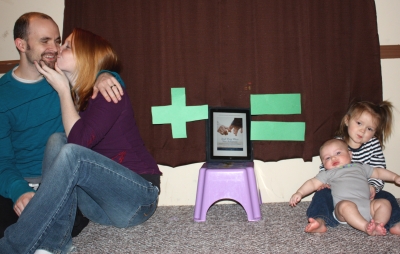 (…hope you can figure out the equation here! ; )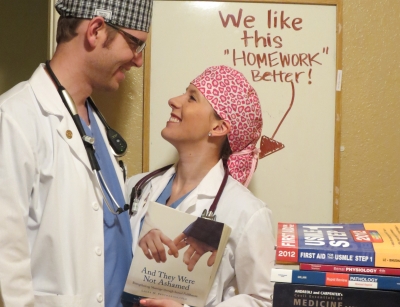 (…glad they have some fun homework to get them through Medical school!)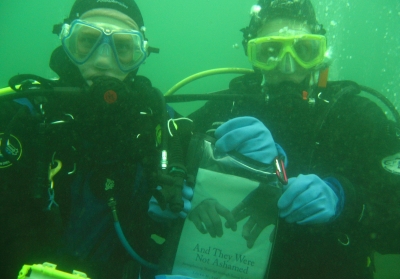 (…I imagine the homework is a little challenging when deep sea diving!)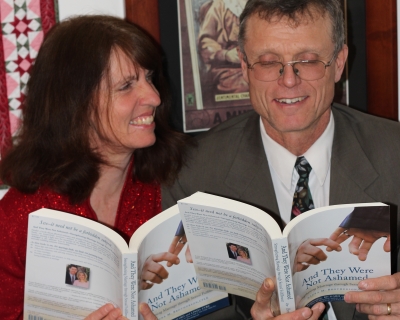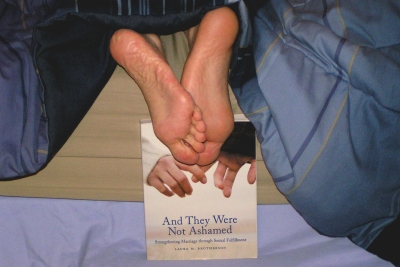 (…don't know 'bout you, but we tend to "hold hands" not "hold feet!" …very clever picture though! ; )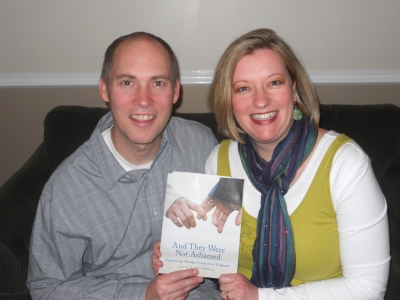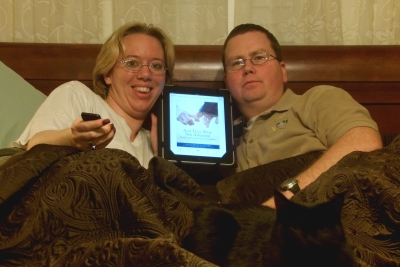 (See if you can find the stow away in this photo! LOL! : )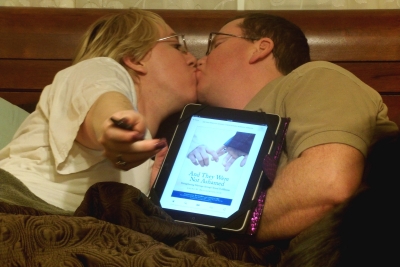 Be sure to get your pictures in soon, as there will likely be less competition this year for this fabulous prize! But it's well worth the effort for a chance to get out of your hectic life and into the escape and romance of The Anniversary Inn.
Your photo may be worth nearly $300 if it is chosen for this year's winner of a romantic getaway to the amazing Anniversary Inn.
Related Resources: