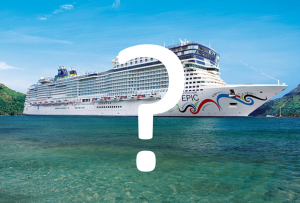 Did you miss out on this year's Couples Cruise getaway? You're in luck! Join us for a "Mini Couples Cruise on Land" weekend getaway. We're recreating some of the Couples Cruise experience in a more affordable and more accessible way (and may hold them regularly in different locales if there's enough interest).
Laura's workshops will be similar to the presentations on the Couples Cruise, plus we'll recreate some of the other fun parts of the experience with dinners together and possibly a fun "excursion" too!
This romantic getaway will be held in Salt Lake City, Utah this September 2018 starting on a Friday afternoon and going through Saturday evening. You can email us here if you'd like to get on the list so you don't miss out. We will limit the size to keep up the personal feel of the Couples Cruises!
Stay tuned to this newsletter and our Events Page for all the details!!