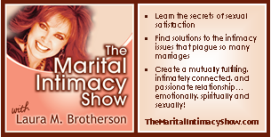 Download and listen to Laura's podcasts on a variety of issues related to strengthening marriage -- intimately.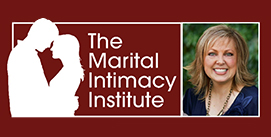 The Marital Intimacy Institute
Laura M. Brotherson, LMFT, CST, CFLE
Counseling ~ Coaching ~ Consultations
Laura provides in-person, as well as online secure video conferencing sessions from her office at The Marital Intimacy Institute in Provo, Utah.
StrengtheningMarriage YouTube Videos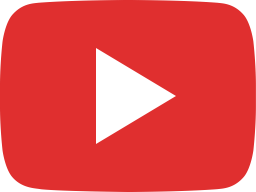 "4 Keys to be Honeymoon Ready" - Laura M. Brotherson, KSL TV "Studio 5"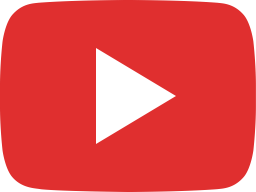 "Get Your Marriage On!" with Laura M. Brotherson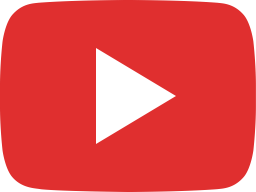 "7 Characteristics of Healthy Sexuality" - Laura M. Brotherson, KSL TV Studio5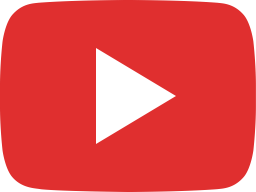 "Help for Higher-Desire Wives" - Laura M. Brotherson, KSL TV Studio5