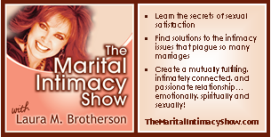 Download and listen to Laura's podcasts on a variety of issues related to strengthening marriage -- intimately.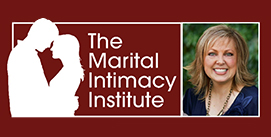 The Marital Intimacy Institute
Laura M. Brotherson, LMFT, CST, CFLE
Counseling ~ Coaching ~ Consultations
Laura provides in-person, as well as online secure video conferencing sessions from her office at The Marital Intimacy Institute in Provo, Utah.
StrengtheningMarriage YouTube Videos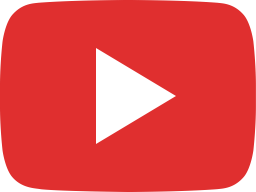 Laura's "D8NIGHT" License Plate Story -- Guest on "Trista's PL8STORY" Podcast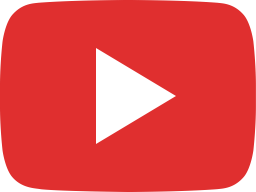 "12 T's of Female Sexual Wholeness" - MIS Podcast Episode #060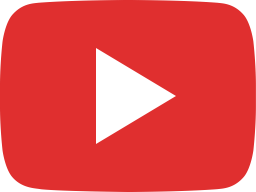 The Dating Divas - Online "Sex Seminar"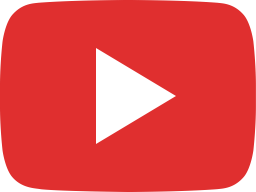 "Sexual Wholeness Workshop" - for Women - Sep 19, 2020 [DATE CHANGE] - SLC, Utah