Congratulations to Trevor and Danielle! — 2012 Winners of the StrengtheningMarriage.com Annual Couples Photos Valentine's Drawing for a free night's getaway to the romantic Anniversary Inn.
Thank you to everyone who submitted entries for our 7th Annual Couples Photos drawing. We especially loved the fun and creative entries this year that included our book. Check out some of our favorites below…
You'll also find all the entries for the 2012 drawing on our Couples Photos Page.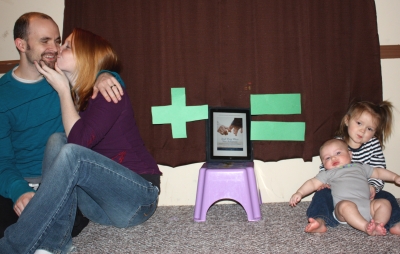 (…hope you can figure out the equation here! ; )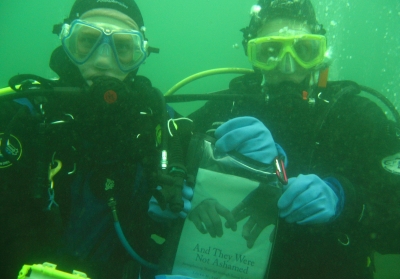 (…I imagine the homework is a little challenging when deep sea diving!)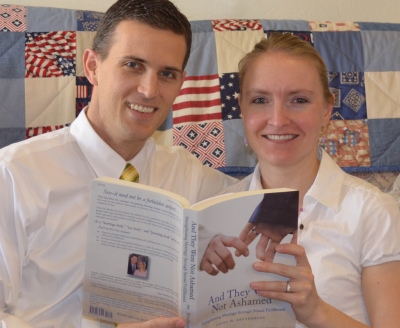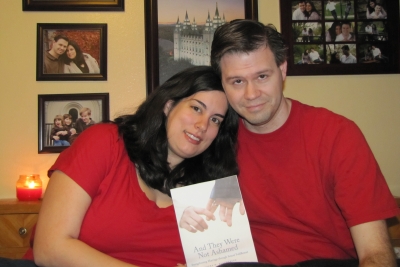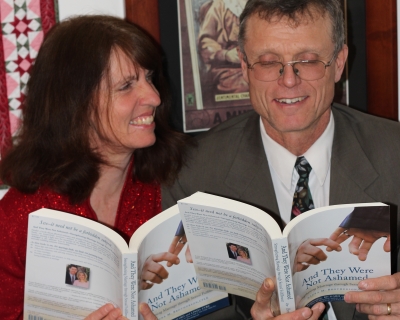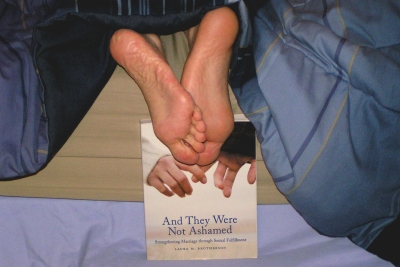 (…don't know 'bout you, but we tend to "hold hands" not "hold feet!" …very clever picture though! ; )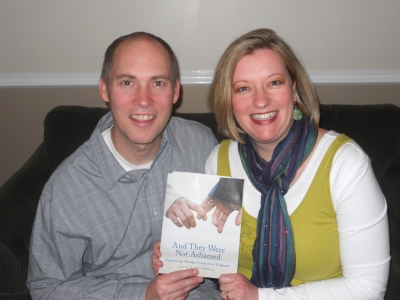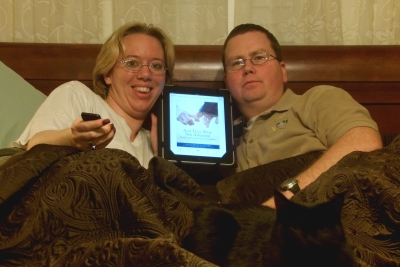 (See if you can find the stow away in this photo! LOL! : )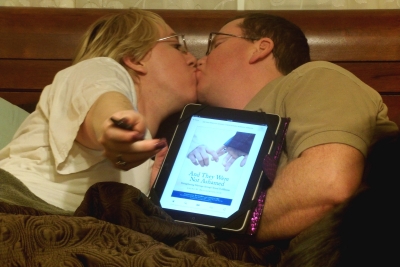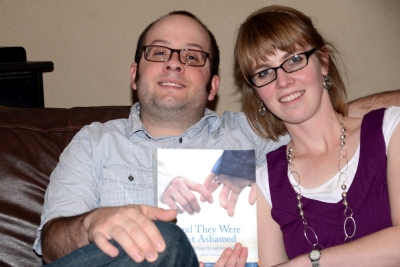 Keep your cameras handy to catch your favorite photos of you and your spouse between now and our next Valentine's Couples Photos Contest!
Related Resources: