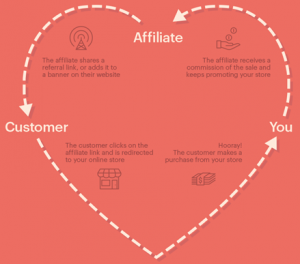 Wouldn't you LOVE to make some money and help strengthen marriages as well!?
Option #1 – AFFILIATE LINKS — If you have a website, blog or social media followers, get your own affiliate link to share with your audience and make money off of every purchase made through your link. To get started making some money:
1. Send an email: Email info@StrengtheningMarriage.com with the following information.
2. Affiliate Name: Select a simple user name for you or your business, i.e. "DatingDivas"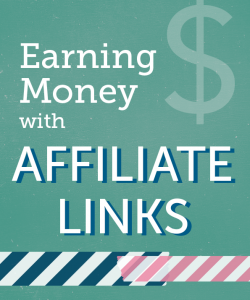 3. Payout Rate: The referral rate you'll be paid each month will be 15% of the retail price of our products at StrengtheningMarriage.com. Through your unique affiliate link, you'll receive $2.70 for every $17.95 book you sell. If you sell 10 books a month you'll have passive income deposited into your account of of nearly $30 deposited into your account. Quarterly payments will be made when there is a balance of at least $20.
4. PayPal Email Address: Send us your PayPal email address. This is how the payments will be made to you at the end of each month. If you don't already have a PayPal account it's easy to set one up at PayPal.com. It's free.
THAT'S IT!
Option #2 – WHOLESALE ACCOUNT — If you prefer to be able to purchase copies for wholesale to sell or make available to your clients or customers (or if you give out these books by the truckload for bridal showers and wedding gifts), then you can set up a wholesale account with our distributor and get our books at wholesale (40% off retail) if you order in small quantities of 6 or more items. To get started simply call or email with your first order: 
Brigham Distributing
110 S. 800 W.
Brigham City, Utah 84302
Phone: (435) 723-6611
Email: info@brighamdistributing.com