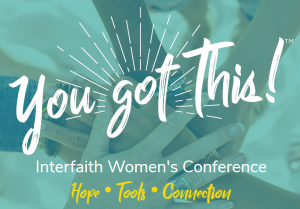 "You Got This!" — Interfaith Women's Conference
UTAH CULTURAL CELEBRATION CENTER
1355 W 3100 S, West Valley City, UT 84119
Saturday, Mar 23, 2019
9:00 a.m. – 4:30 p.m.
Calling all women! Women have been mysteries to themselves and their husbands for too long!
Join Laura M. Brotherson, LMFT, CST Saturday afternoon, March 23 from 1:45 – 2:30 p.m. as she highlights the 12 T's of female sexuality and why women tend to be four steps away from the feeling of desire. She'll share what is needed to shift from "duty sex" to "I want you" sex and provide simple suggestions for how to create a more connected, passionate and mutually fulfilling intimate relationship—a "sextraordinary marriage!"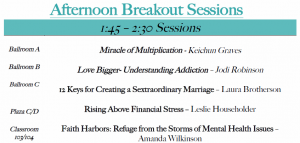 Laura will have a book signing following her presentation, and will have her books Knowing HER Intimately: 12 Keys for Creating a Sextraordinary Marriage and And They Were Not Ashamed: Strengthening Marriage Through Sexual Fulfillment available to purchase at her booth at a discounted rate.
Use promo code Laurab and get 25% off registration!
Check out Laura's Podcast Interview with Connie Sokol of the "You Got This!" team to learn more and hear their discussion about a variety of intimacy issues!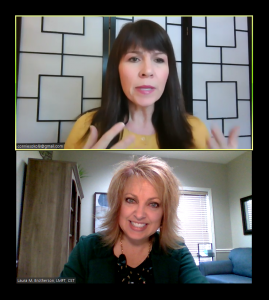 CLICK — to listen to Laura's Interview with Connie Sokol
CLICK — for more information and to Register!
CLICK — to view a printable version of the Program
CLICK — for Map and Directions