"Hated My Husband's Sex Drive" — Sexual Success Story #2 — Strengthening Marriage.com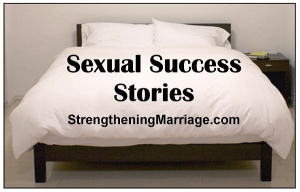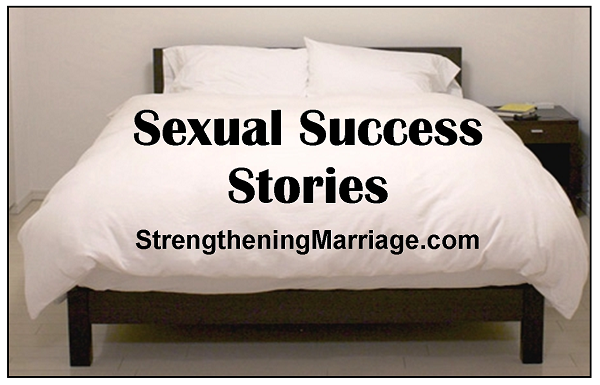 Let me tell you how drastically my marriage has changed over the past year. For years I had been longing for a change to occur in the intimate aspect of my marriage. I used to be so full of anger and resentment every time my husband and I were intimate. I wanted my husband's sex drive to disappear! I thought I would be fine to never have sex again. I was never able to see sex an as expression of love. To me it was just a way of satisfying carnal lust. The whole male sex drive was a source of great anger to me.
Since you and your book have helped me so much I wanted you to know how wonderful things are now. I can't say exactly what has helped me the most and I don't know when the moment of change actually occurred. But it came, and it has lasted and has made a huge difference to me.
I finally feel like sex is the ultimate way for me to express my love to my husband AND for me to feel love from him. This is HUGE for me. I feel like I was given permission to enjoy and be grateful for my sexuality. I felt like it became O.K. for me to have sexual fantasies about my husband, and for me to be playfully suggestive with him. This was an incredible step for me to realize that this was O.K. and actually that the Lord would even be pleased with me.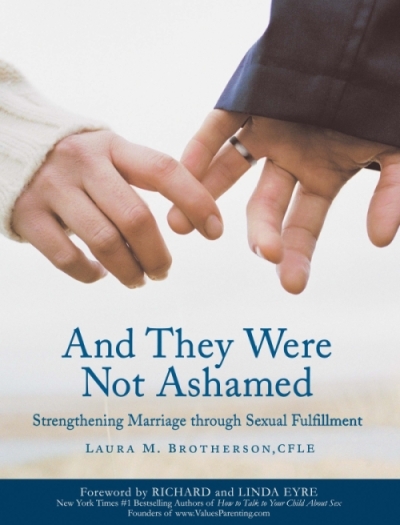 Another thing for me was learning that enjoying intimacy was a choice and deciding to enjoy it was MY choice. My husband asked me not too long ago what happened… I told him that I had made the decision to make intimacy an important part of our marriage. This has empowered me. I have learned what married sex could and should be like. I have even learned to appreciate my husband's sex drive and his masculinity.
Also, reading about teaching my children about sex made me change too. I realized that I wanted my daughters to love sex. How could I tell them it was wonderful if I didn't believe that myself? Anyhow, things are great! I am so thankful for you and your book.
This new found intimacy does have its price though. I have had to work through feeling very vulnerable at times and my husband has had to reassure me that he won't grow tired of me : ) Thank you for everything.
————————————
Share Your Sexual Success Story
We're excited to provide a helping of hope to our readers through these success stories. We'd love to hear your stories of success in improving your own intimate relationship. You can email them to us here with "Success Story" on the subject line. Please keep them brief and anonymous (change names or identifying info). They will be posted here on our website, and some of the stories will also be shared during our "Sexually Speaking — Live Q&A with Laura" online teleconference calls.
Click here — to read all Sexual Success Stories!
————————————