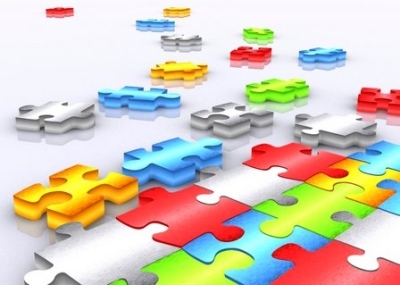 Welcome to our new "Open Forum 4" discussion page!
We continue to create new Open Forum pages for you to post your questions and comments, and for us all to discuss important marriage and intimacy issues. Please post your new comments/questions to this Open Forum 4 post below.
For additional insights, you can review previous discussions by clicking on the links below. You will then find a list of topics discussed in each Open Forum:
~~~~~~~~~~~
This is the place to post your questions and comments and have an open dialogue about subjects related to marriage, sex, intimacy and parenting. I hope you will consider yourself a valuable resource in this forum, as you share not only your questions, but also your own insights and solutions.
Please continue to be attentive to the tone of your posts, so that we can maintain an atmosphere of reverence and respect for each other and the sanctity of sexuality in marriage.
I will try to respond as often as I can, but hope you will step up and share your insights as well.
As you reply to the various comments below it will thread each comment in order (newest posts at the bottom) to make it fairly easy to follow the discussions.
Some readers incorrectly post their questions on our StrengtheningMarriage.com Comments Page instead of here in this forum. I will move those questions over here to this forum to allow for easier discussion.
Thank you all for your participation here! Let's learn and improve our marriages together! 🙂
~~~~~~~~~~~